When we think of Tuscany, we think of amazing food, wine and landscapes. Well, this new edition of the Travelogue Retreats will not be an exception! Come join us in a family business in Monteriggioni close to Siena.
HIGHLIGHTS OF THE TRIP: MonterIggioni & siena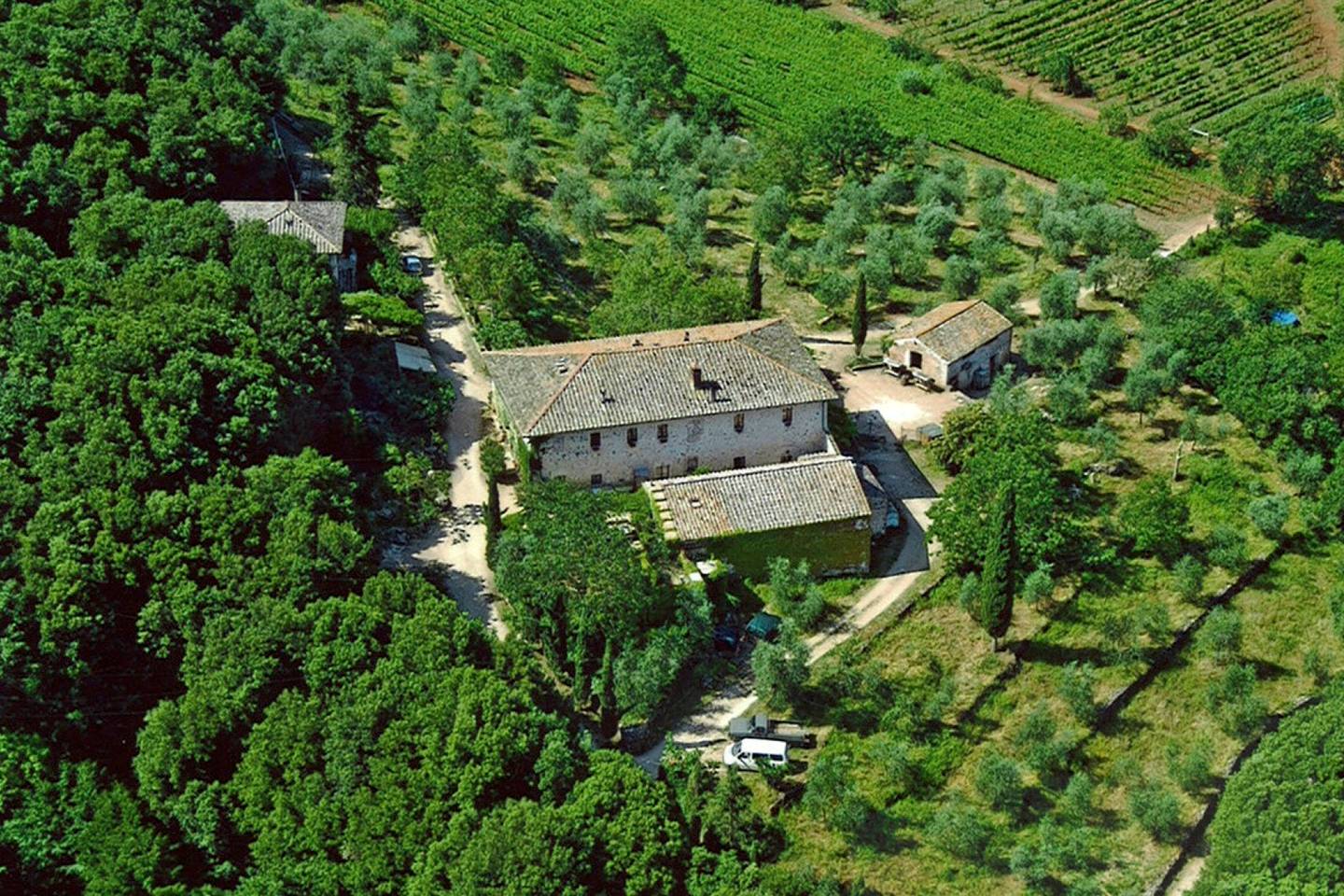 ACCOMmODATION In the organic farm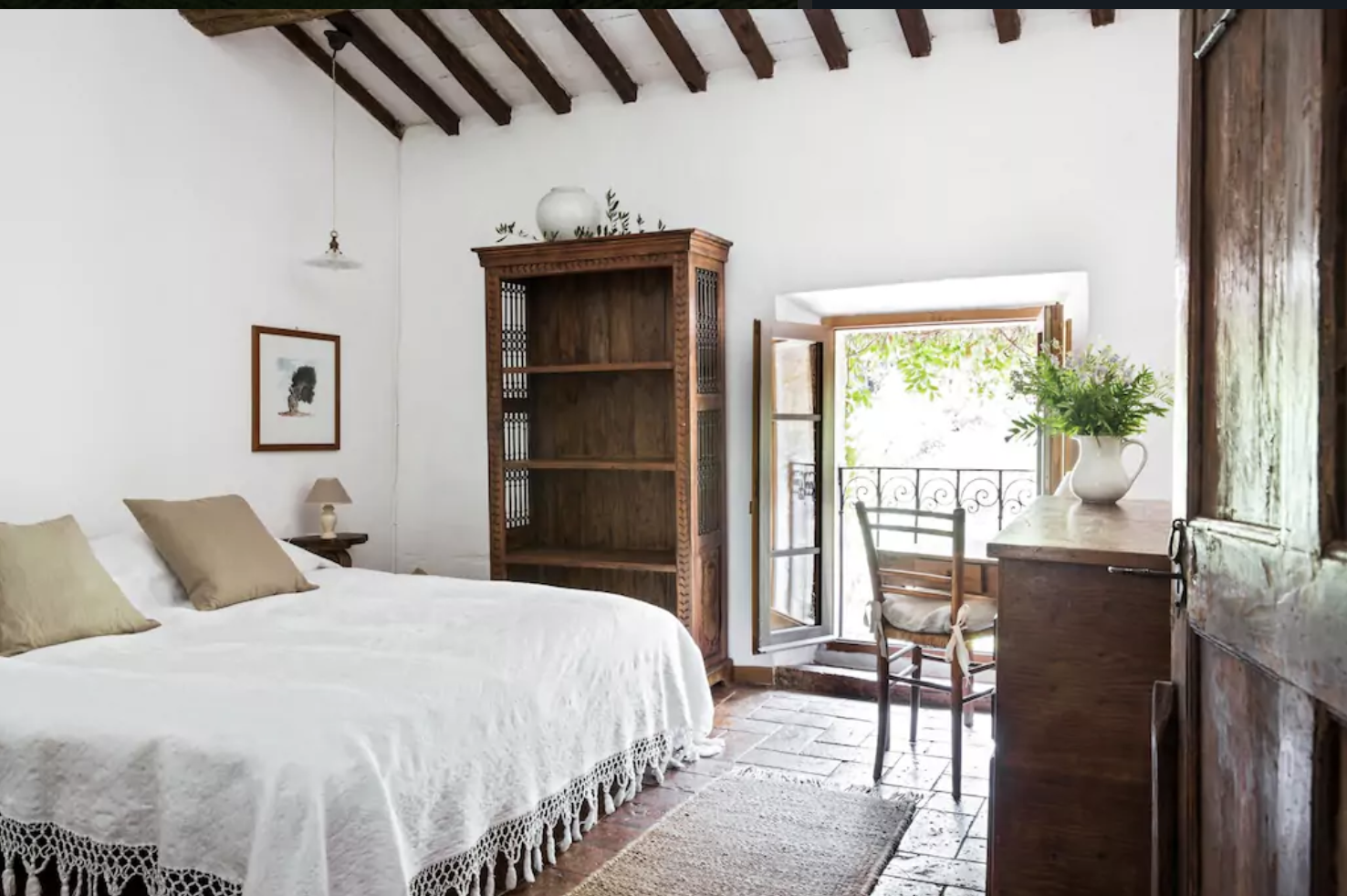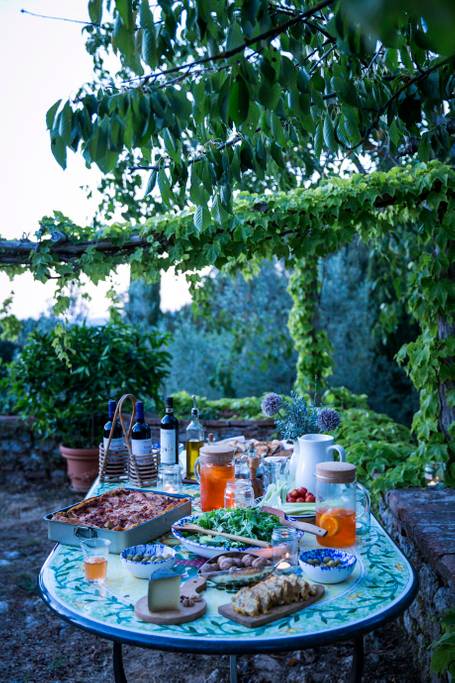 WHAT'S INCLUDED:
Accommodation & transportation
4 nights at the agriturismo-farm

Transportation from Pisa airport to Monteriggioni (there will be a fixed departure time to go to the accommodation)

Transportation from Monteriggioni to Siena and back

Transportation from Monteriggioni to the airport
Food
Brunch & dinners are included besides from exceptions (see down below in "not included")
Activities
A cooking class

A Chianti wine tasting

Feel-good workshops

Outside activities

Day trip to Siena

Super talented photographer: to capture every special moment, and bring home lifetime memories!
NOT INCLUDED
If you're feeling extra
you can book a massage, extra of charge, just ask the organizer!
GETTING there
The closest airport to Monteriggioni is Pisa airport. From there, a shuttle will drive you — for organizational reasons there will be a fixed departure time from the airport. Please note our car departure will be from Pisa airport and it will take 1h30 to go to at the house. There is also a train coming to the house straight from Pisa airport.
Sibilla, owner of the Organic farm
She is a women of taste, in every sense possible! She worked in the fashion industry and lived in Paris for quite a time, which can be recognized in her taste and love for details when it comes to interior decor. She wanted to help her mother to realize her dream to buy an organic farm in the middle of Tuscany. Challenge accepted: Sibilla and her mother create luxurious yet close to nature experiences in Monterigionni!
BUDGET
You have a date in mind and want to book this trip with your family, friends or teammates from your company?